God has given us two hands, one to receive with
&

the other to give with. Make use of both!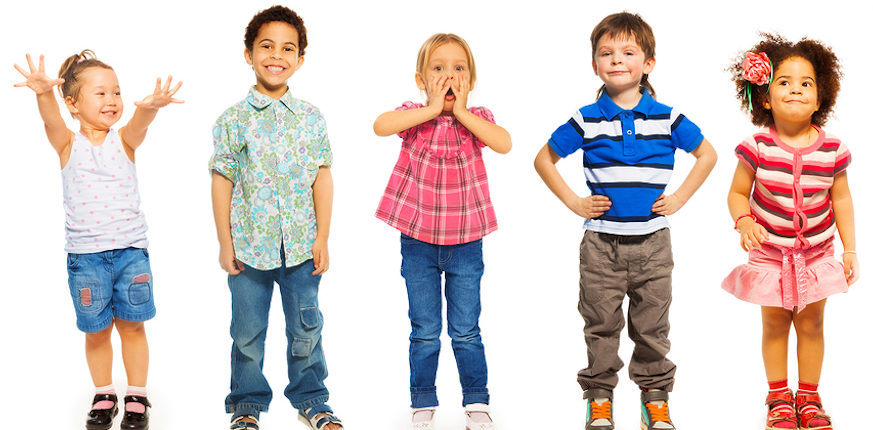 The philosophy and purpose Bethany Academy starts with is the premise that the only complete education includes a Christian education dealing with all the dimensions of life as viewed from a Biblical perspective. Bethany Academy offers your child a loving Christian atmosphere for learning.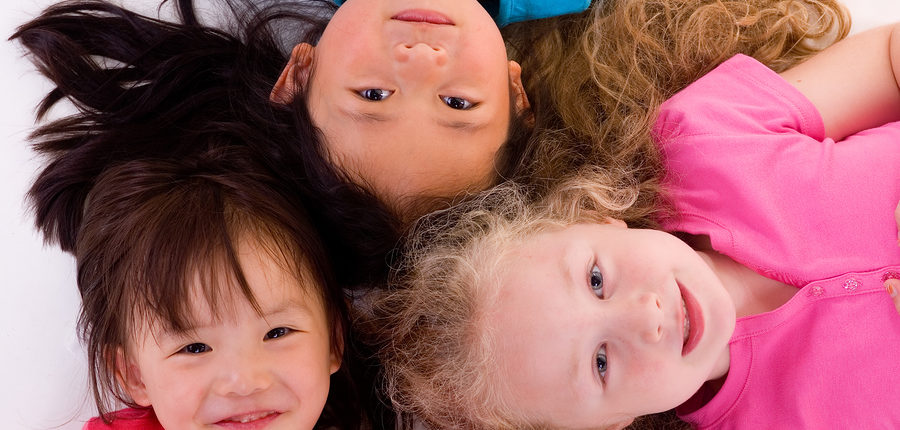 Our loving volunteer staff is committed to provide a safe, secure, and loving environment where children will hear the life changing message of Jesus Christ and have an opportunity to accept and grow in the understanding of that message.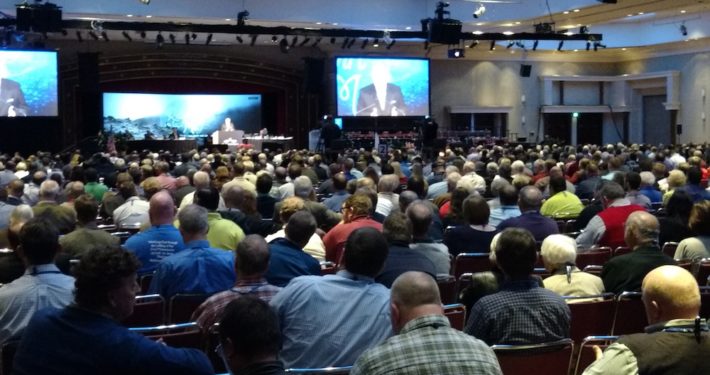 At this years State Convention, two resolutions were adopted.…